Lens And Words Keep An Eye On Us
News
Home | Media | News | Press Release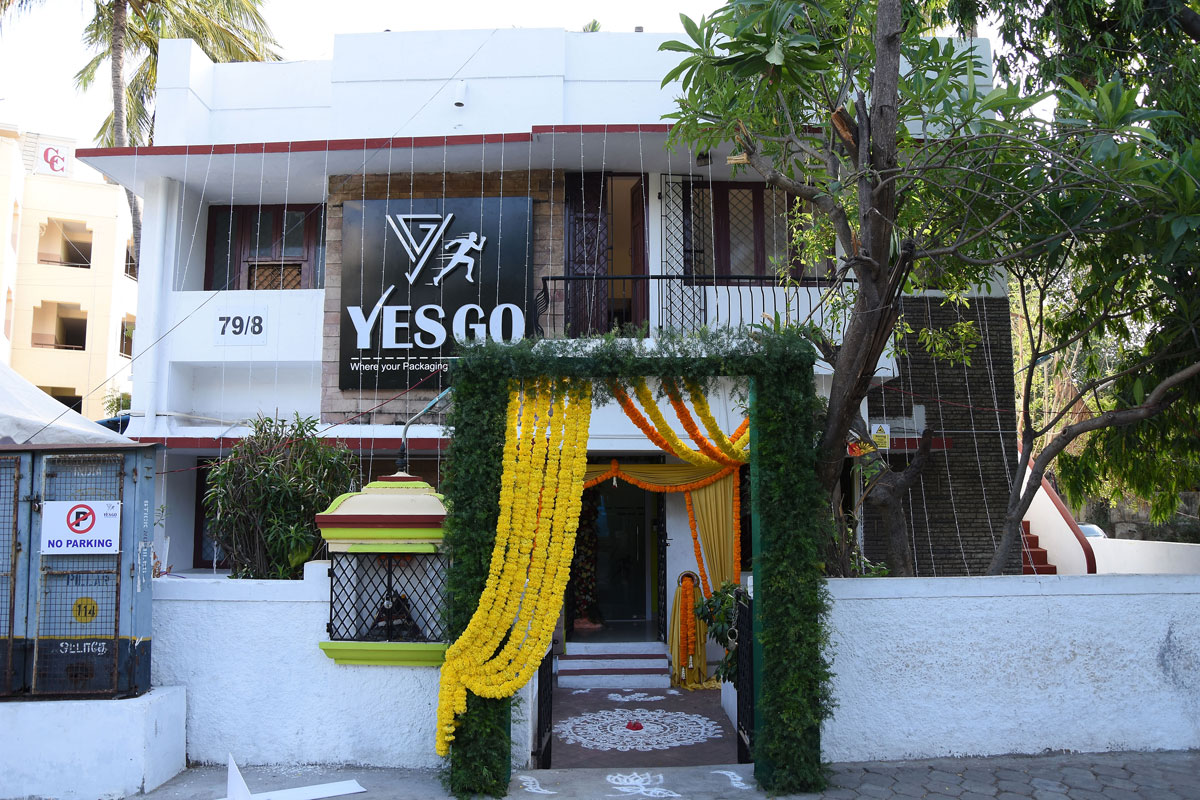 Speaking about the topic of 'Y you need to learn high-end software in prepress and packaging' Nizamappas, proprietor of Yesgo said, "We need to keep our skills and abilities alive and kicking by breathing it with new versions, new variants as per the growing needs of the industries. If you are armed with latest skills you will enjoy the status of always in demand and stay ahead in your career."

"Packaging Matters. Consumers reported to make 80% of purchase decision at store shelf and in less than 5 seconds at that and of course, packaging matters to everyone in this room. Jobs are getting more complex, you have less time to do them, and they must be perfect first time. That's where today's modern software workflow solutions come in," said Winderam.

According to Nizamappas, the Level 1 of the course will have Adobe Photoshop, Illustrator, Acrobat and Corel Draw at the foundation level. "In the second level, we will look at Esko's Artioscad, Despack plus Plato, and Adobe Illustrator. In the final stage, the expert level constitutes of Esko's ArtiosCAD, Deskpack – Illustrator, Photoshop, Plato, Packedge, Artpro and Studio."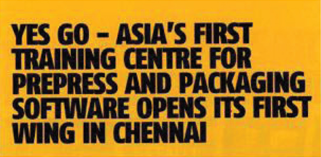 MPLA September 2018 Issue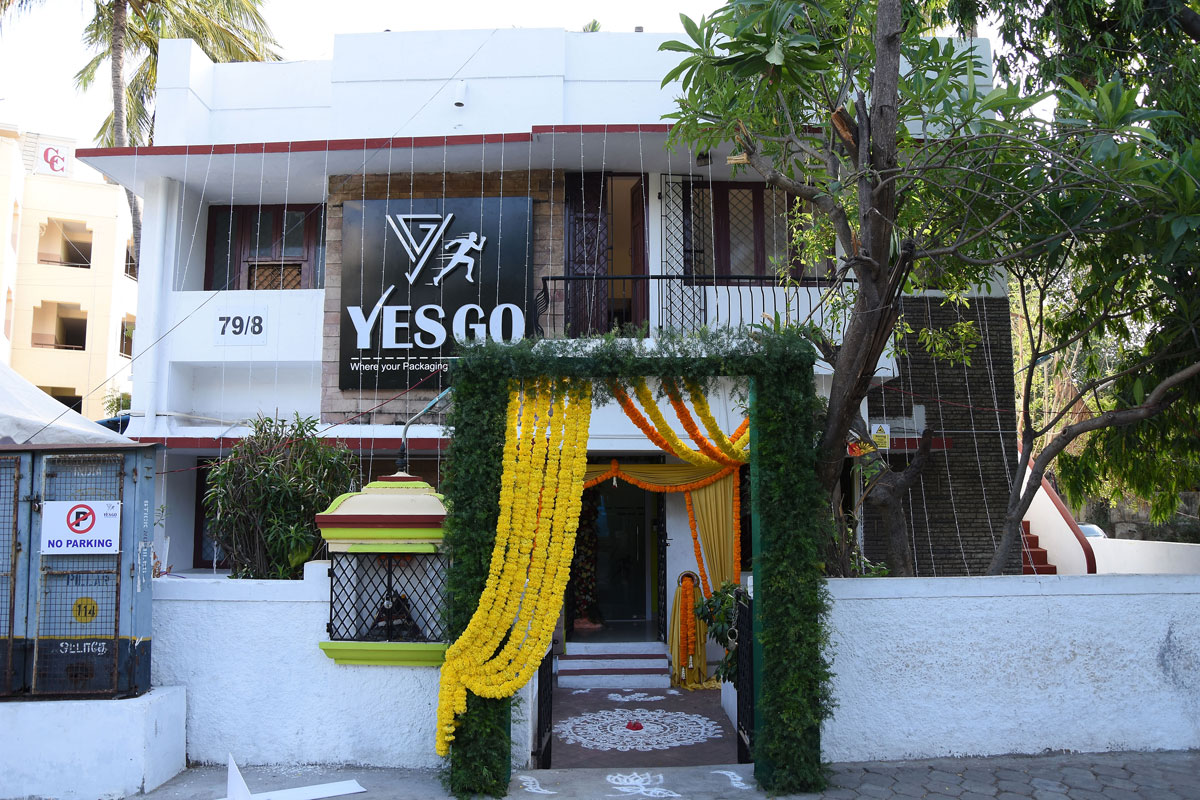 Pre-press training institute Yesgo to open in Chennai
Nizamappas added, "The training is focused on meeting every industry expectation and guaranteed 100% placement assistance with the certificate of excellence."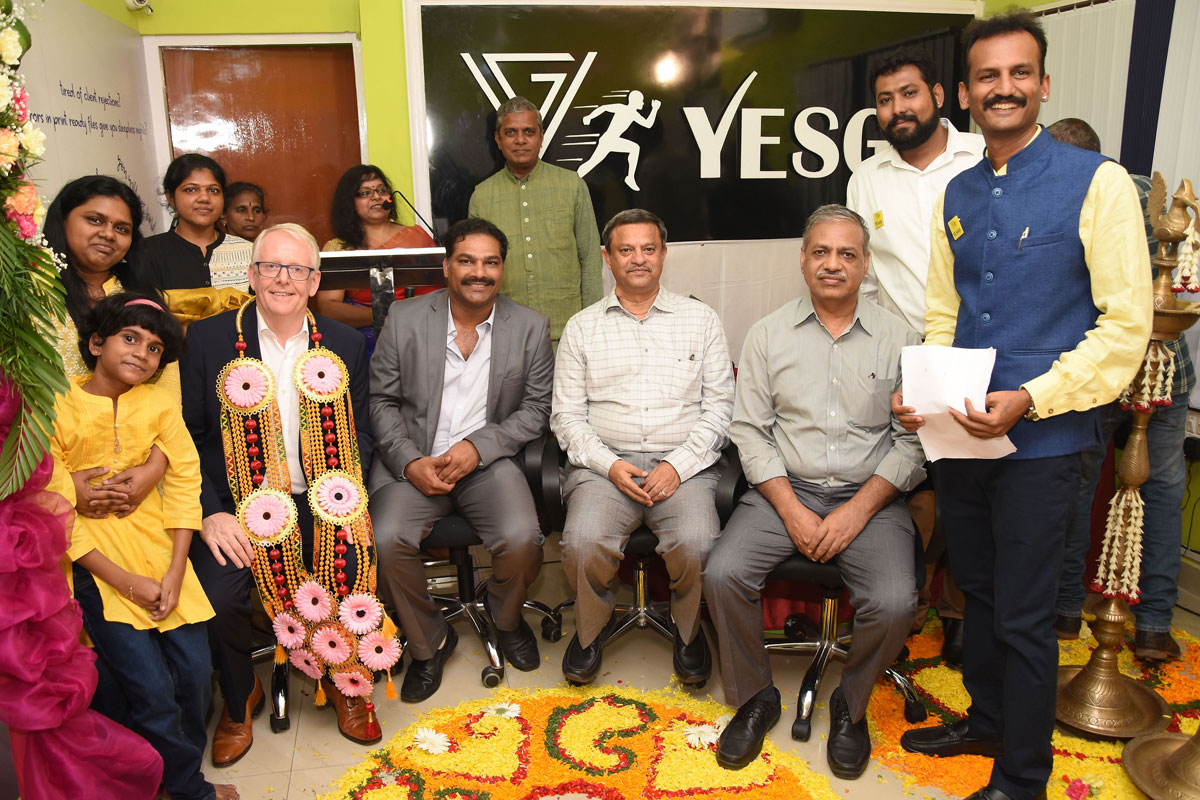 Packaging pre-press training centre Yesgo opens in Chennai
The who's who of Chennai's print fraternity attended the event with John Winderam- general manager for South and South East Asia, Esko cutting the ceremonial ribbon and opening the institute.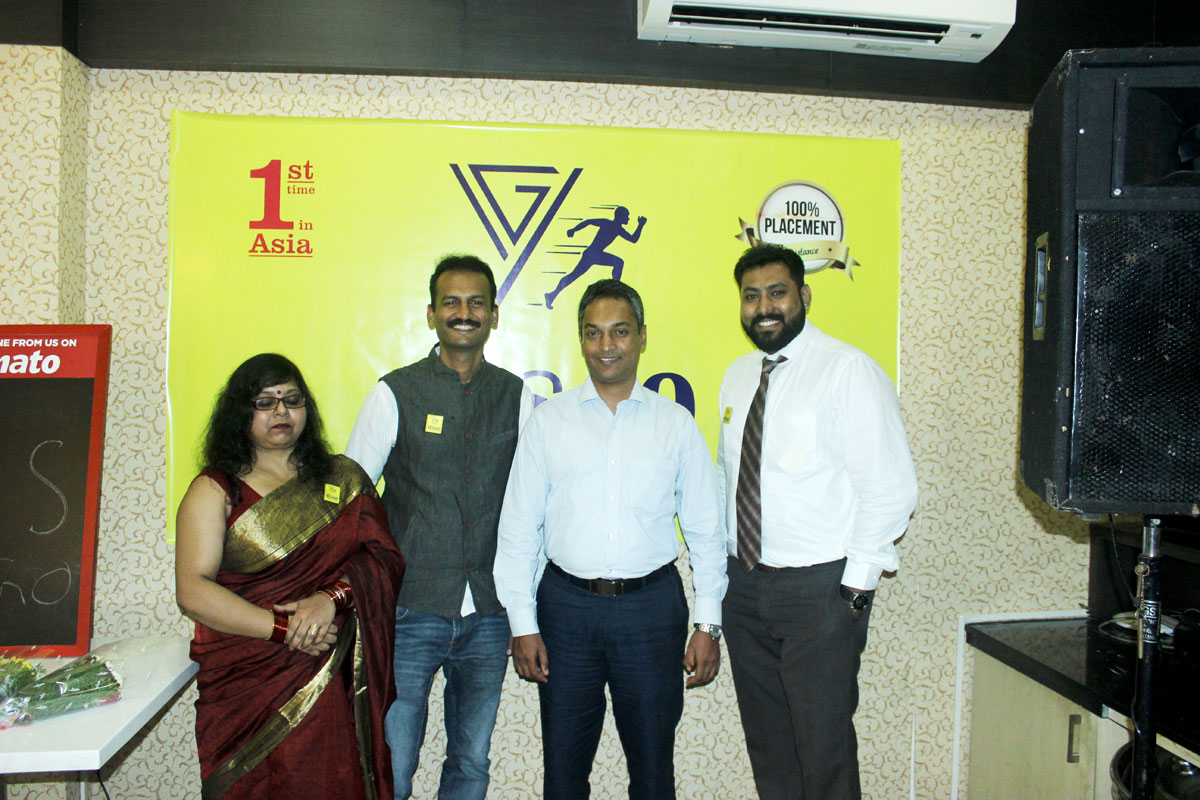 Yesgo conducts pre-press and packaging workshop
Packaging pre-press training centre Yesgo conducted a workshop on trends and opportunities in pre-press and packaging on 23 September 2018 in Chennai.