Testimonials
Home | Testimonials | Student Speaks | Blogs
We are entrusted with students, professionals, printers, branding agencies, converters across the boundaries of nations to gain skills and implement standards of excellence to perform better and achieve sustainable growth Find the words of praise and experience of excellence from our beloved beneficiaries…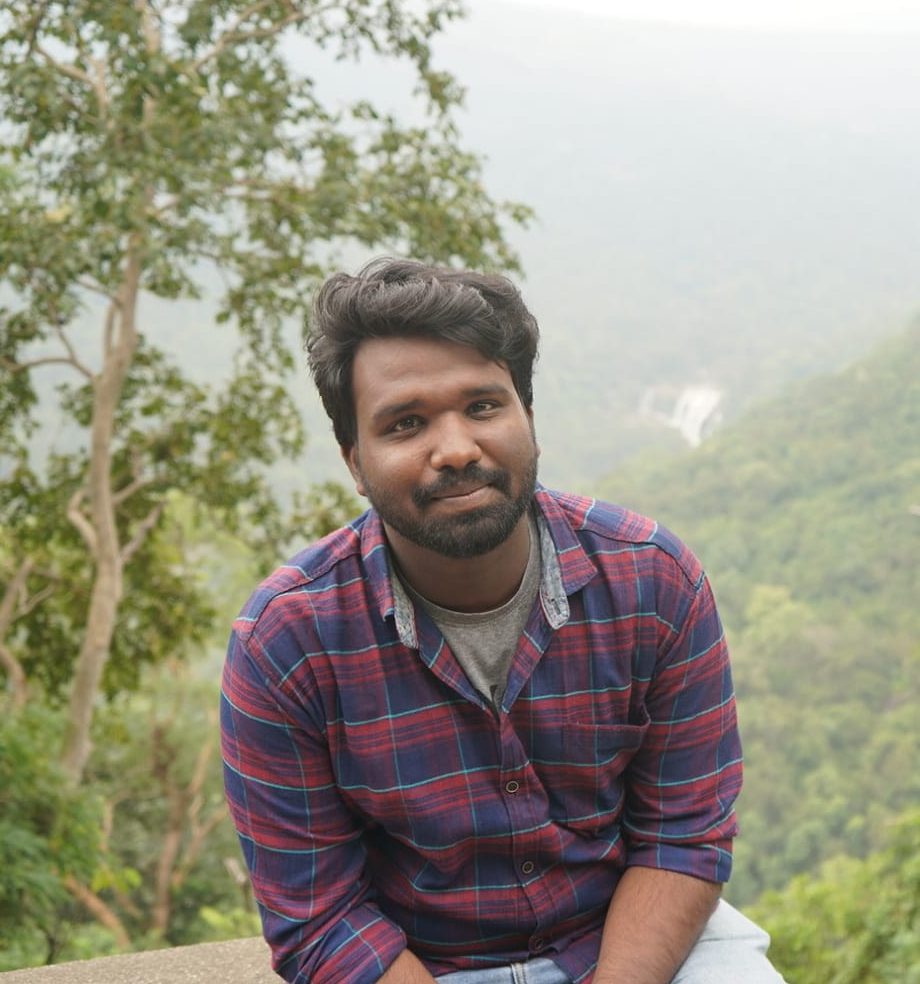 Akash
YesGo is the place where I went for developing my skills in Packaging . In YesGo they understand the needs of the students and train them on the right track. Additionally I have learnt how to be punctual and dedicate towards work . YesGo is the right place where I can develop my skills in Packaging field and grow in my career. Thanks to YesGo and Mr Nizam Sir.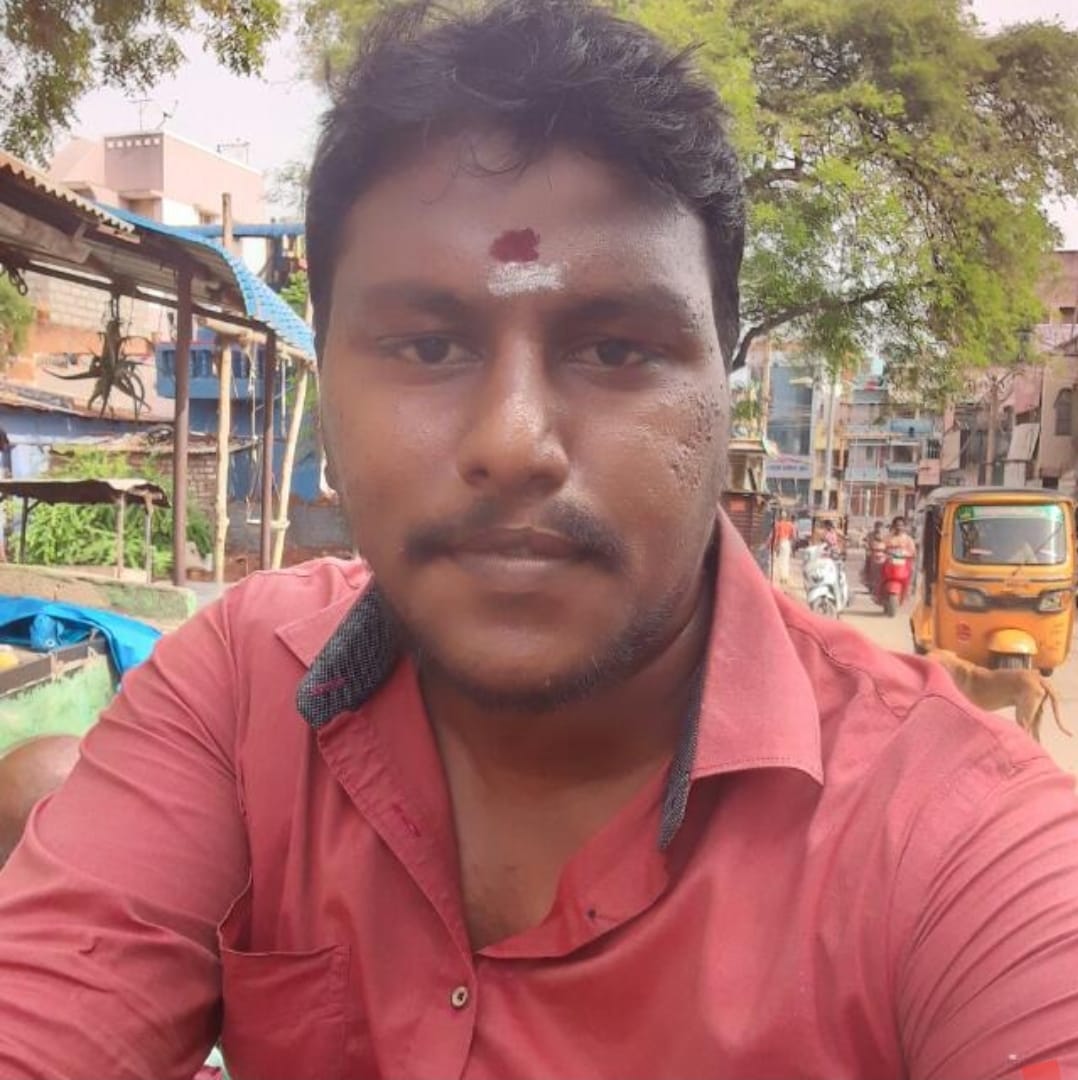 Rahul Venkat
" Packaging is Day-to-day essential thing, which has a flawless future. Where YESGO, is the place to learn about Packaging, and also trains us to be a Professional in this field. Thanks to Mr.NIZAM Sir, for giving me this wonderful opportunity."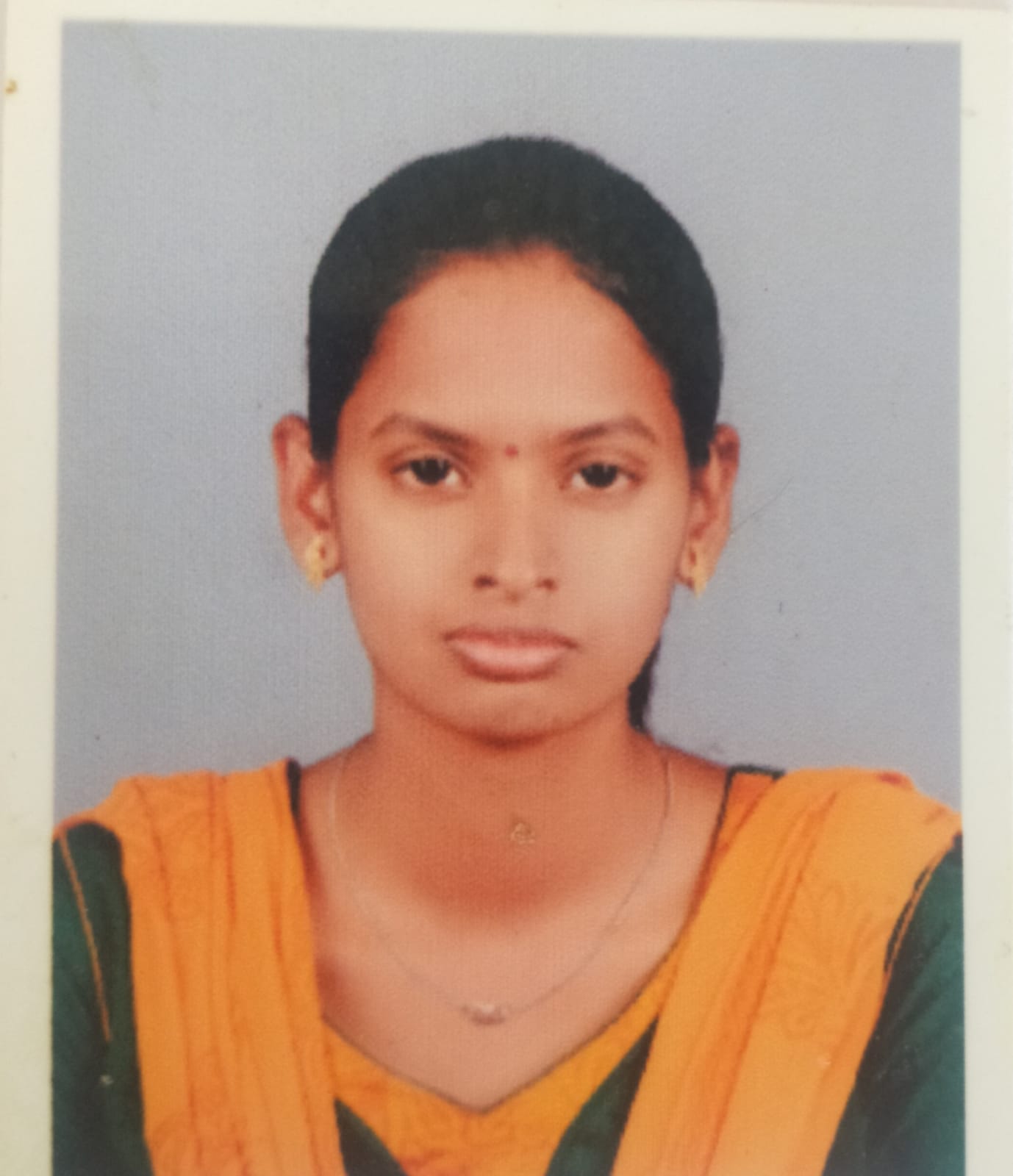 Radha Thirumagal
I wanted to start a new packaging journey, My father guided me to YesGo.. YesGo is a right place where we can enrich our knowledge. Thanks to YesGo...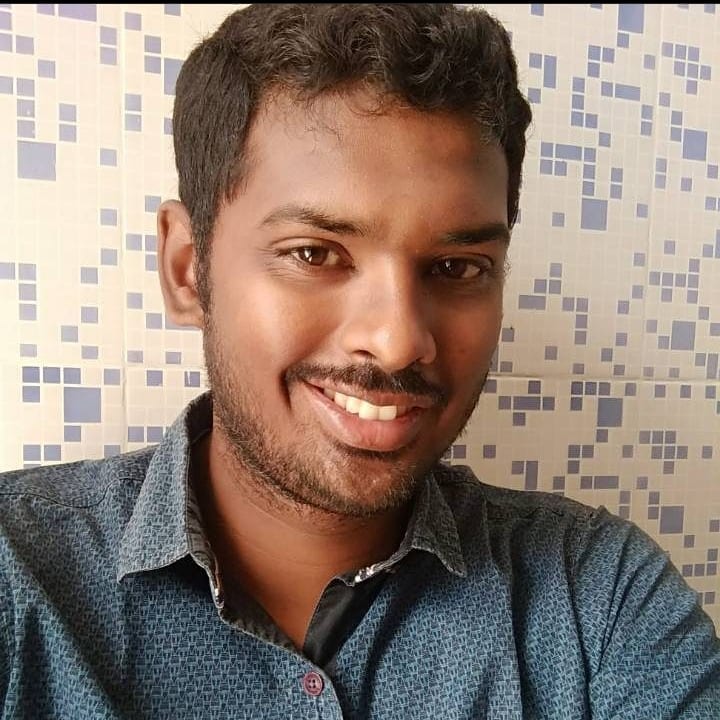 Radha Krishnan
YesGo was a beacon in my printing life, "I was looking forward to improve my career in Printing and Packaging. I learnt the Packaging concepts in a very detailed manner. Not only concepts and softwares but also learnt time management and life skills. Positive people and positive atmosphere. Great faculty. Great Management. "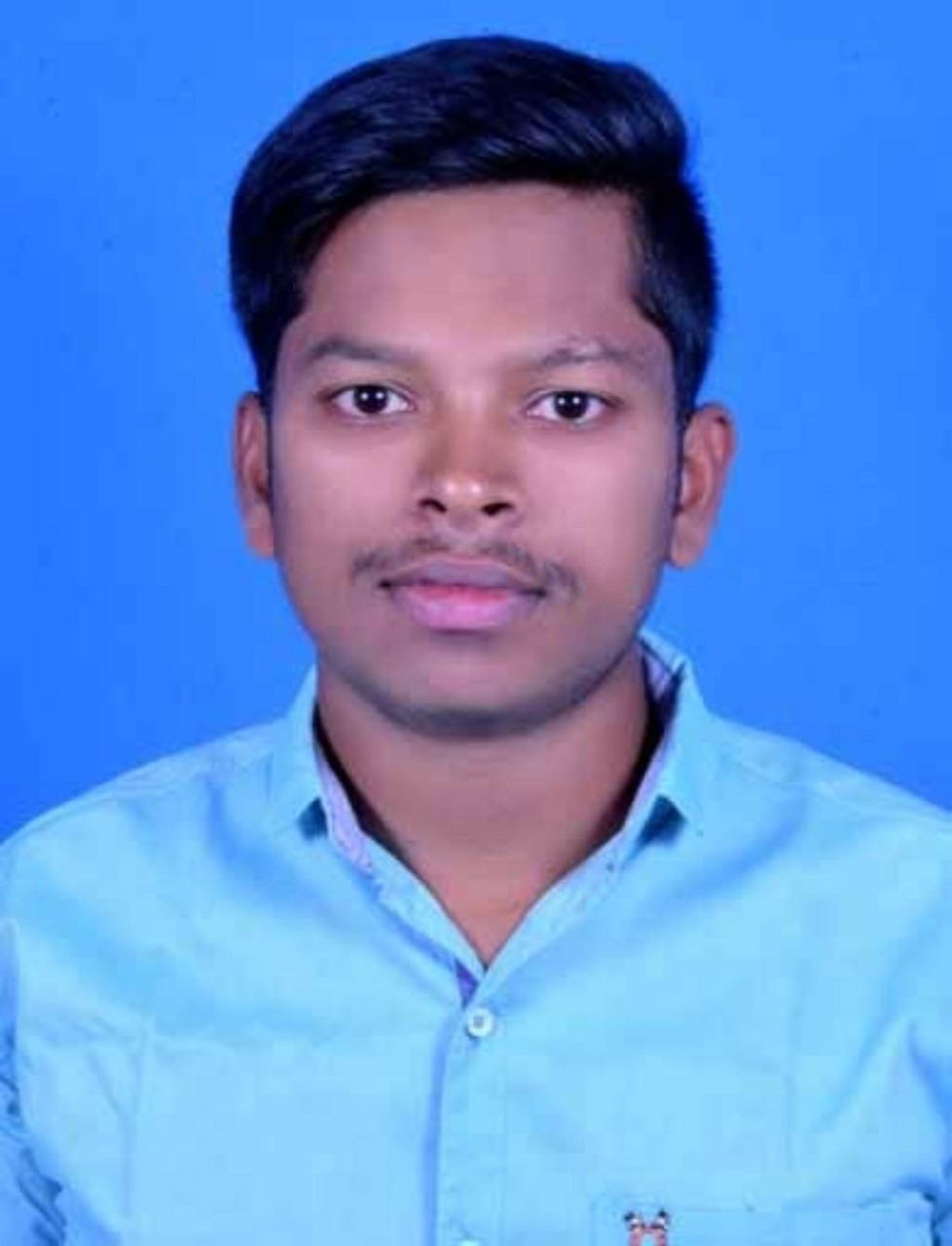 Rahul
Good Day to All. YesGo is a place where you can excel your talent to the next level. The atmosphere was so lively and the trainers are from live environment. So after the training you will be able to handle any type of job with confidence. Thanks to YesGo.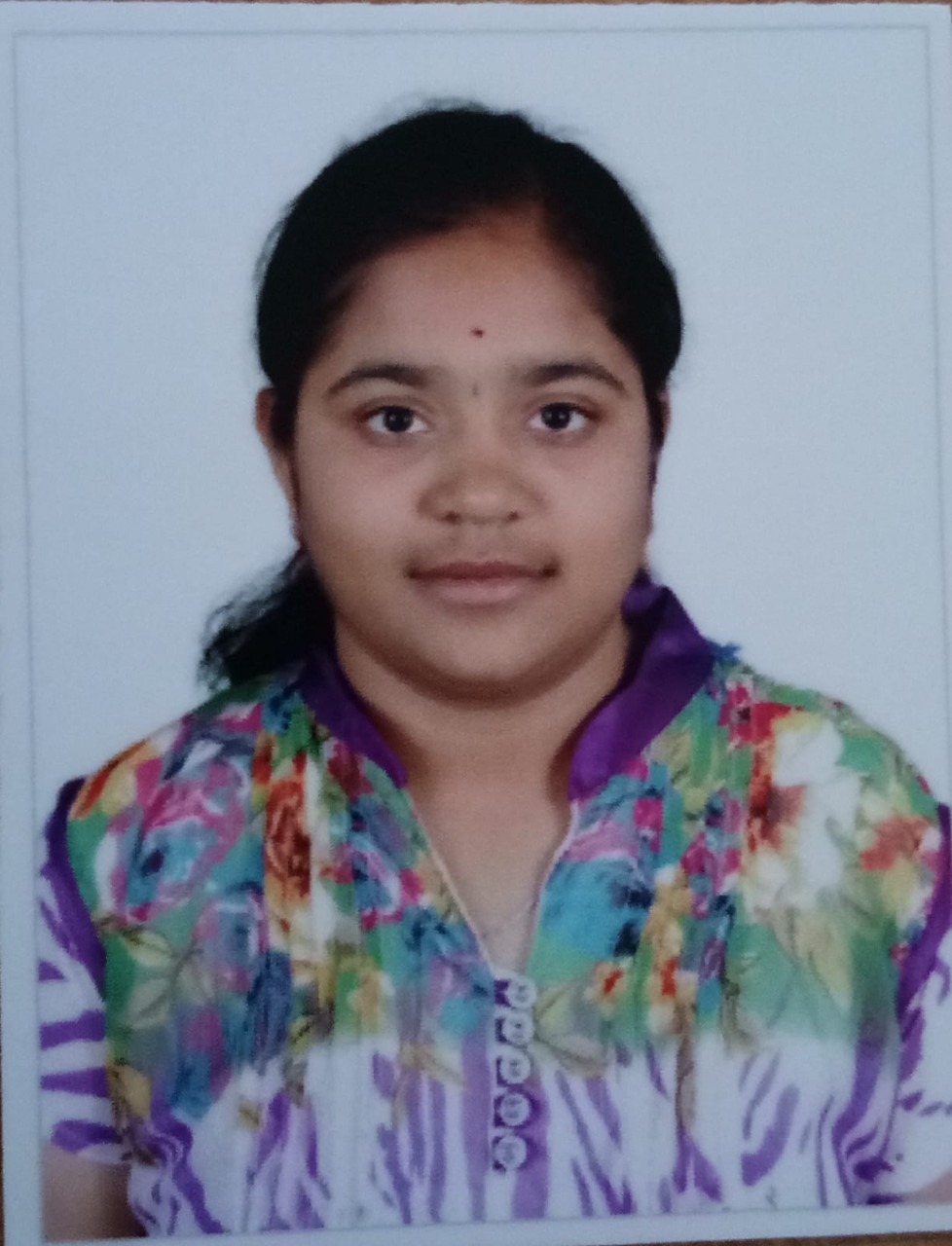 Vijitha
My biggest dream was getting a job. when I had no idea how to start my career, I came into contact with YesGo through my relation, now I am more confident and happy that I am learning in a perfect place moving in a right path towards my career. Thanks to Nizam Sir. Thanks to Yesgo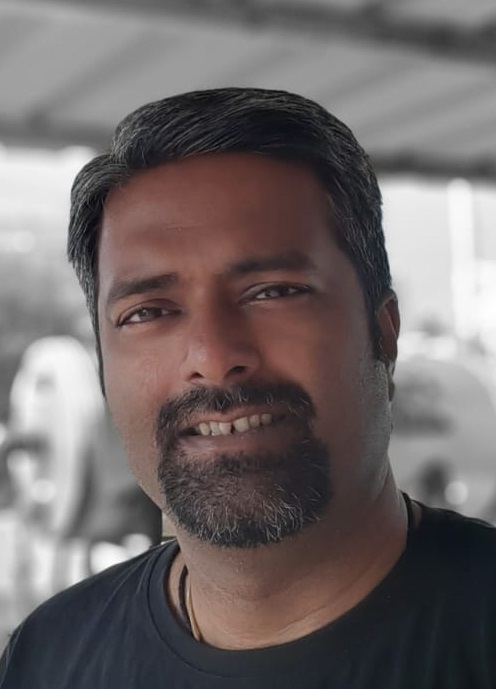 KARTHICK
1. YesGo will always be in my heart
2. The first phrase comes to my mind when you ask me about YesGo is "the place i would love to go to"
3. Nice place to learn as they conduct training on regular basis.
4. Of course another advantage is the brand name (YesGo)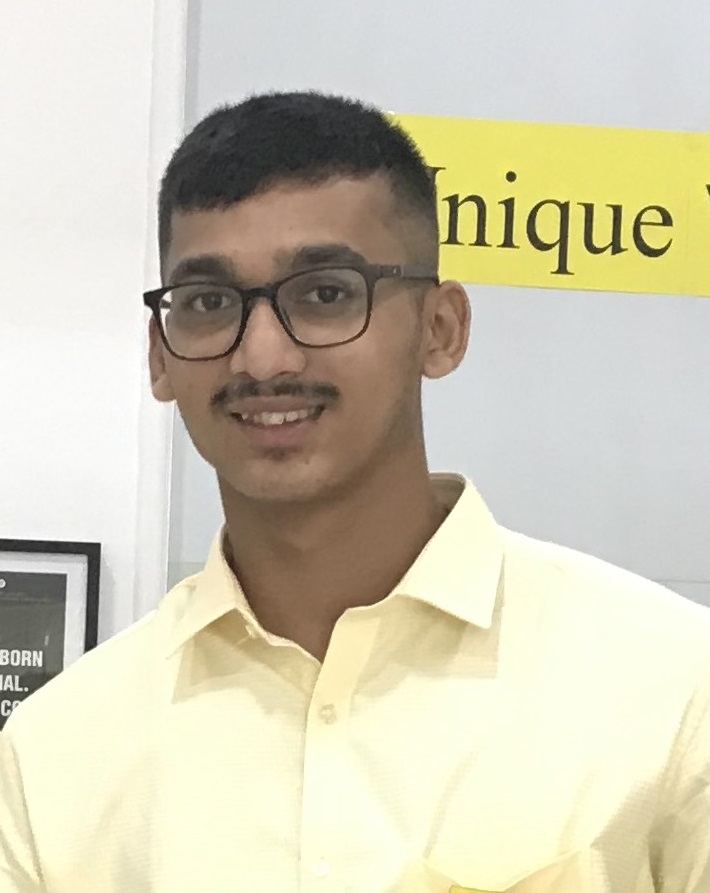 SHUBHAM
I am a college fresher. When I completed my college studies I had no clue which field to go. Then I got to know about YesGo, there I learnt the technics of Packaging and entered into Packaging field. Now I am placed in a big company and leading a peaceful life.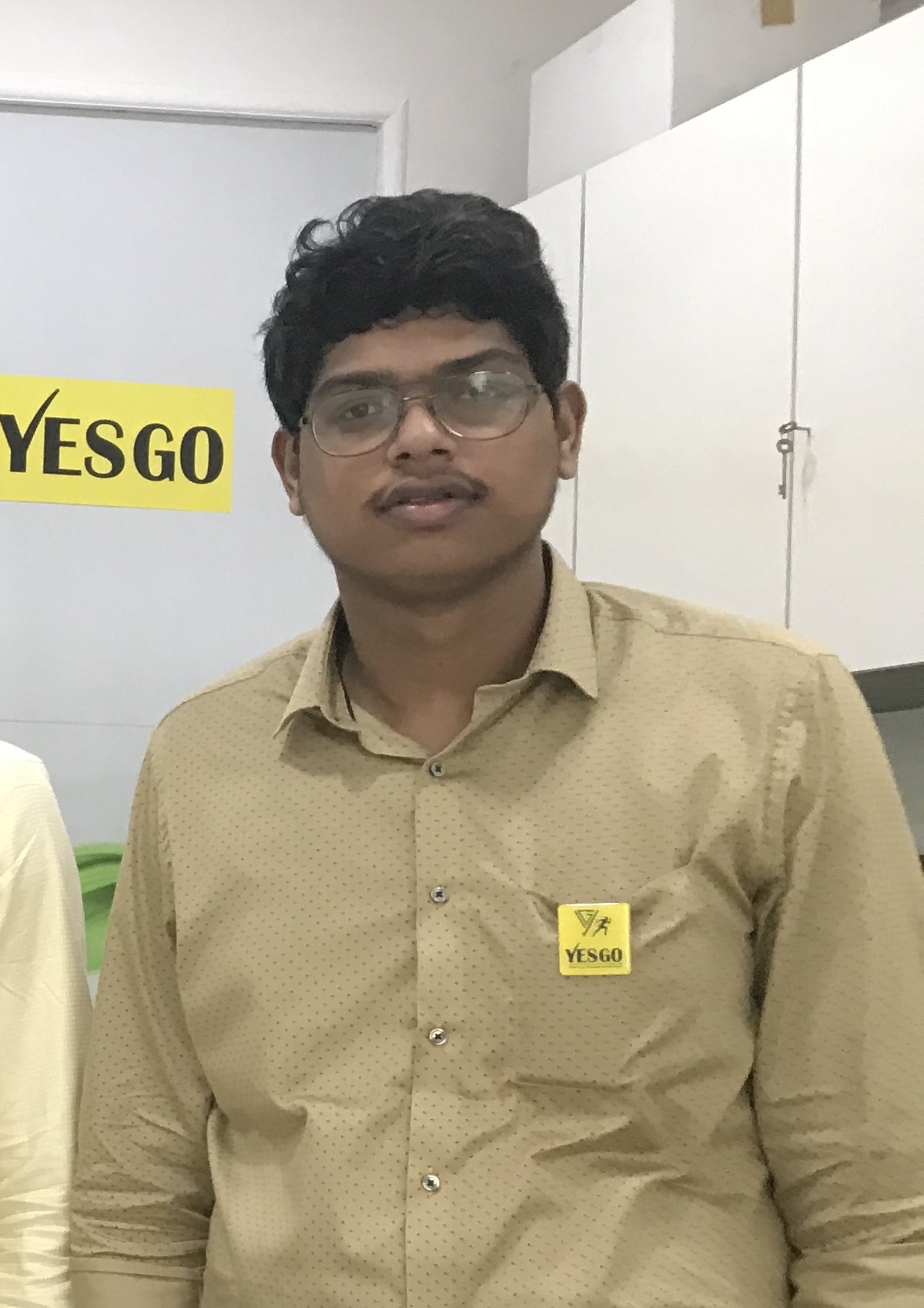 SIDDESH
I am printing student. I want to increase my knowledge and skills. So I choose YesGo for my better future. And I really enjoy online lecture. Sir and mam guide me to study about packaging. YesGo arrange industrial visit that help me to increase my practical knowledge.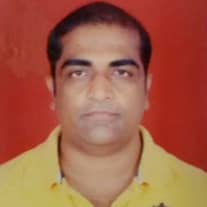 SIDDHARTH
After 15yrs of experience in Film Industry experience(spl effects dept.) i really loosed my strength & stressed b coz I left for some certain reasons & heard abt Packaging Industry who is grooming globally so my brother advised me to join Yesgo & I got new hope New ppl New life positive environment. Thx to entire team of YESGO.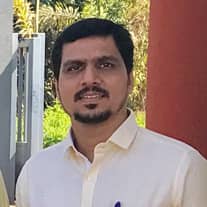 ABDUL KHADER
Before YesGo I am a ZERO in Packaging but after YesGo I am a H-R-" I believe many of you would have guessed the last word of the above quote but I would not exaggerate in that way. Honestly speaking after completing the course at YesGo I have very much confident that I can play a leading role in the Packaging Industry. Within a short span of time YesGo molded me to adopt and manage in any domain of Packaging Industry. I am very much grateful to the team YesGo who taught and guided me during the entire duration of the course.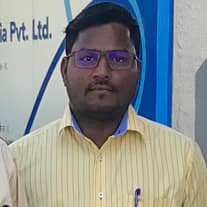 ARUL JOTHI VICTOR
YesGo Opens the new chapter of my professional Life, Thanks for the opportunity Sir.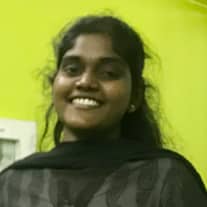 MOHANA
After college I was really confused about future. Nizam sir guided me to study about packaging from yes go. I see good future in it. YesGo guiding me well to achieve it. Thank you sir and team.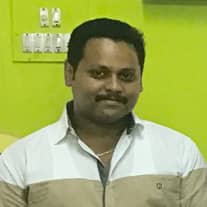 HIDER
I always believed that learning new thing after certain point of time (age) will be difficult. Thanks to Yesgo, that (learning) ideology is changed. Today whatever I know about packaging is because of Yesgo. Thanks for guiding and shaping my career."YESGO IS A PLACE WHICH SHAPES OUR CAREER IF WE GIVE 100% COMMITMENT.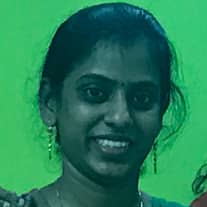 PREMALATHA
I am finding the solution how to change my career that time my friend suggest to go Yes go. I learn package they give different type of package I practised and increase my confidence level and without fear I attend interview after that I got job. Everyone have talent but they find out the talent they mold me, so many positive people who work hard and fight the odd to achieve the pinnacle. I'm very glad to give this opportunity. Thank you kavitha & Yes Go???.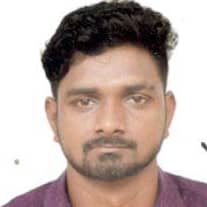 TAMIL SELVAN
I have 3 years experience in photoshop. I need to change carrier other field so, I had attend interview many companies last one year. all companies ask to me "u know packaging"? I have a just idea only known but they not satisfied. They want experience person in packaging so am reject all interviews. At that time am really struggle. My best luck I heard about YESGOSTUDIO and after I will meet to Mr.Nizzam sir . (Our conversation)1st impression is the best impression. He give the faith in my self and he motivating me in daily classes. Somebody's thought "before joining yesgo am zero", "after joining am a hero" in this thought is not true. Bcz when you think join YESGOSTUDIO at that time u all are hero(my view) . Finally am really proud to learn packaging and perfection ,punctuality etc,,,,,, in YESGOSTUDIO. thank you sir give the great opportunity ?.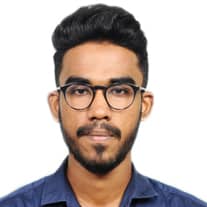 ANAND
It's just been two classes since i joined here in YESGO. According to me Nizam sir is a motivational speaker, perfectionist and straight forward. I'm actually the silent person in a group before I joined here, But now I'm actually learning how to socialize with everyone out there after joining here. I believe I'll learn everything from him and succeed in my life like him. Nandri ?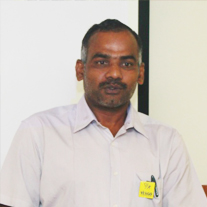 AHMED MEERAN
Thinking of yesgo and the good times i spent, yesgo made me smile! Winning doesn't always mean being first. Winning means yesgo doing better than I have done before. so that right now i am best student. I believe that yesgo students are the best people to know exactly what it's like to study to printing industry.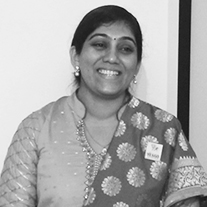 SUJATHA
YesGo _ Always motivates and guides me to excel in the work by the deep passion and dedication with which YesGo team trains the people, Inspiration and New Opportunity to The Packaging and Printing World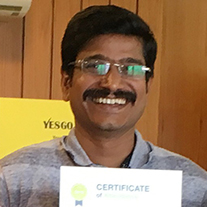 SHANKAR
My 14 years career without academic qualification from Print & Packaging has beginning from Operator to Coordinator to Asst. Production Manager to Entrepreneurs. This Long journey earned lot of skillset but my lacking in Certification at Proper Insitute were fulfilled by YesGo. I'm thankful to YesGo for giving me an opportunity. My favourite quote Share knowledge and YesGo does seasoning freshers to various levels of Prepress executive…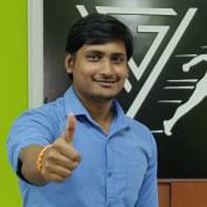 KARUNA
ABOUT YESGO :YesGo learning zone to everything. How much involvement you will give and you will be good shine. ABOUT ME: YesGo not only learning to packaging and more things. It will create to bold person and make clear decision. Step by step progress to improve my knowledge and it will be success that's my believe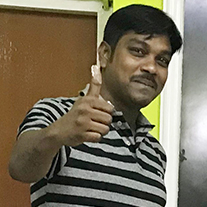 VIGNESH
YesGo is a correct place to improve printing knowledge…..after I joined YesGo I have more confident about my career…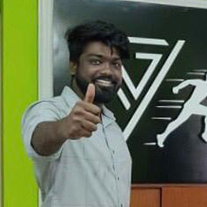 Madhu
YesGo is the platform to set our carrier as per our wish. The main motto of YesGo is to give a successful life for the students. So if you want to success in your life come let's go to yes go!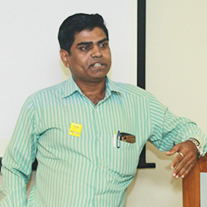 SACHIN
First of all thank you from deepest of my heart for giving me this opportunity to attend the event on packaging and give exposure to learn such an advanced and high end softwares. Very good and healthy atmosphere, and never forgettable experience in my life. After this event my confidence level has increased beyond my expectations. I learn a lot from this event and I got more than my expectations. And also very thankful for your precious advise to live in near event venue area Otherwise I could not concentrate on learning, if I travelled. I am late in expressing my feelings. But I felt now that I must express my feeling. That's why I am expressing it. If some where I am wrong then please forgive.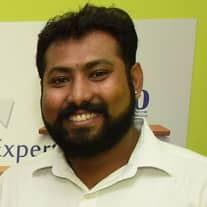 MANI SETHU
YesGo is the place where i got shaped of my career. Industrial visits and hands on/live training provided me with a clear vision on the end product and also about the future of Printing and Packaging industry..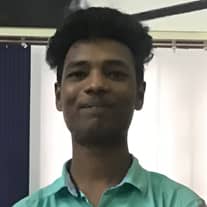 RAJ
Good morning sir and mam; Nizam sir guided to me career started from yes go. I see good future . Tq sir and mam?.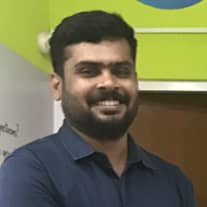 KARTHIK REDDY
We all are not only studied Softwares in YesGo. We learned Discipline, punctuality, time management, and extra's… So I am not going to tell YesGo is Changing my life. YesGo is the only thing starting my life I hope it will continue my life long.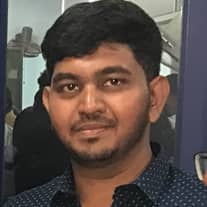 MOHAMED RISWAN
YesGo is the path for my packaging journey, you can get hands on experience in a very short period of time from well experienced trainers. We have also got special training sessions from industry's top trainers. YesGo not only teaches you about printing and packaging, also punctuality and discipline. We enjoyed learning in YesGo. Thanks to my mates Abdul, Amby, Karthik, Kavitha, Mani, Manoj, RL mam, Suriya and Victor bhaiya for supporting me. I would like to thank Nizam Sir for his guidance and opportunities given to me. I'm very happy to be the part of YesGo family..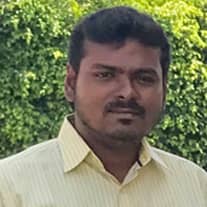 MANOJ ELANGO
Good morning Mr.Nizam Anna. And one and all. There is life begins from YesGo. So it means a lot not in words and to brief. Which started my career and personal life as a discipline person and to be corporate way to move with corporate life. Am so thankful to Mr. Nizam na and Mrs. Ramalakshmi. YesGo to success and success to YesGo. Thank you once again.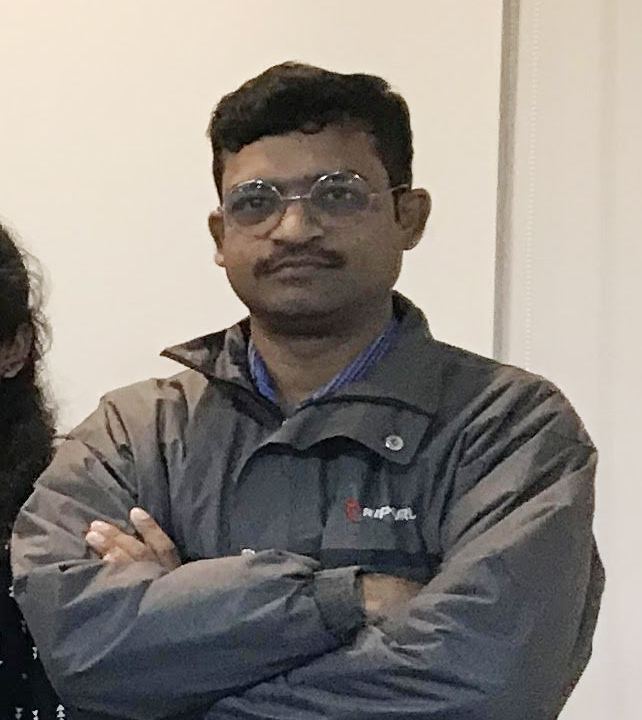 JEBAKUMAR
1.Opened a new way. 2.Started a new thought. 3.Applying to be an achiever.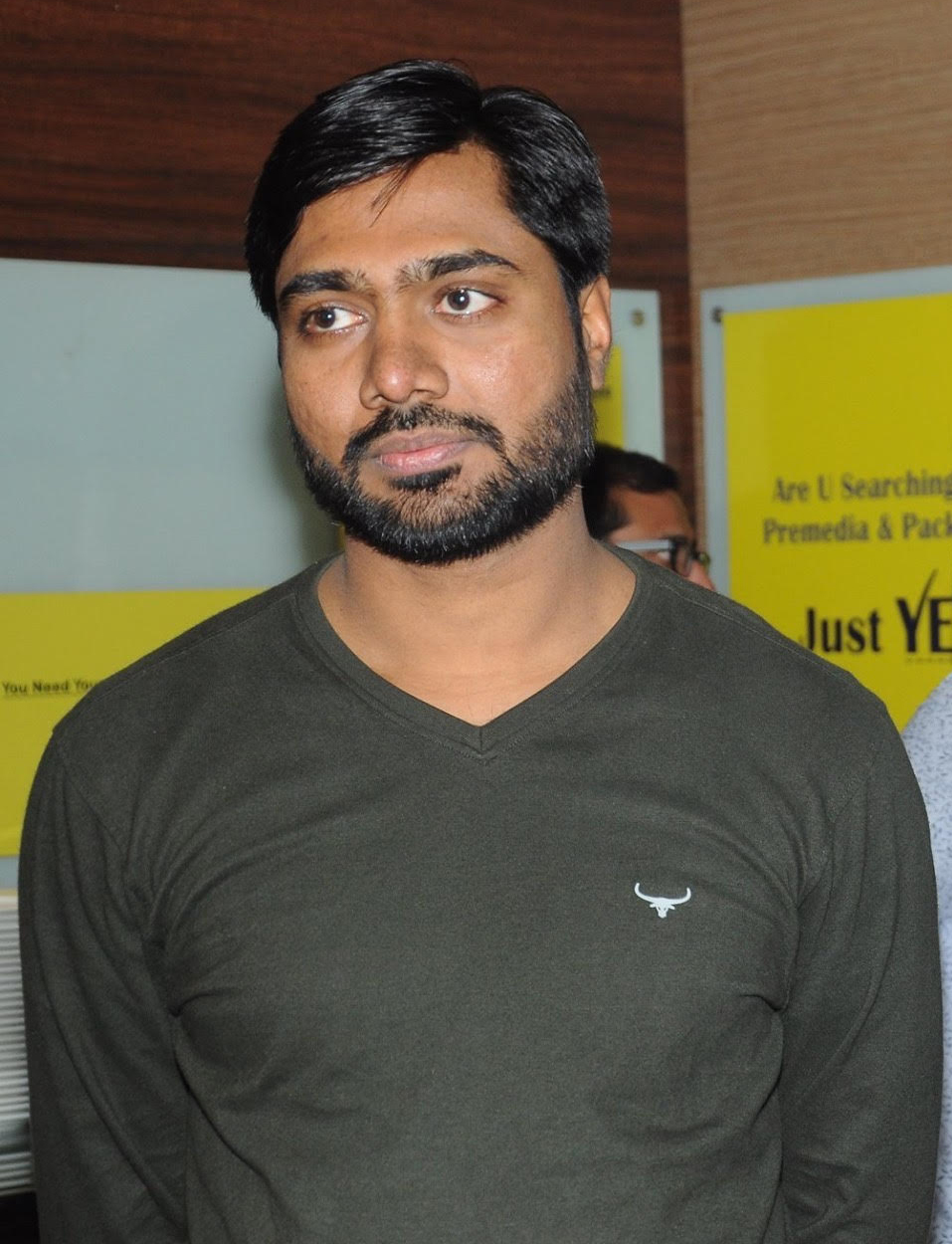 MAHENTESH
Hi. Good evening.Yesgo training changed me to think differently, thinking and seeing some creative applications method of technology.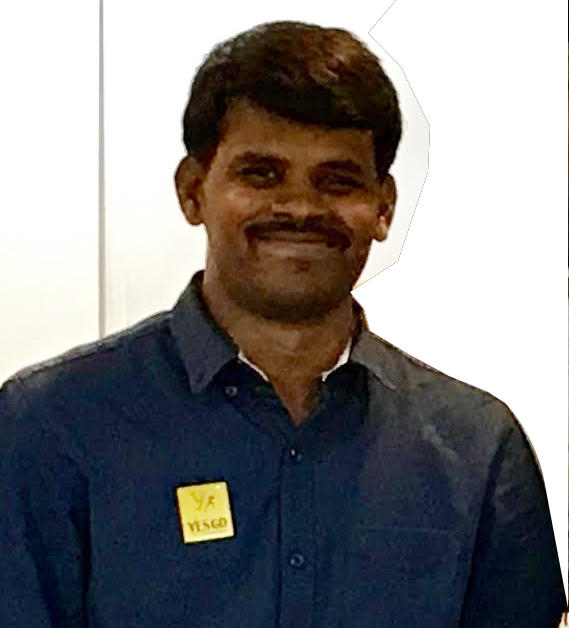 SHANKAR RANGA
Growth feature , Spread knowledge,Improved our self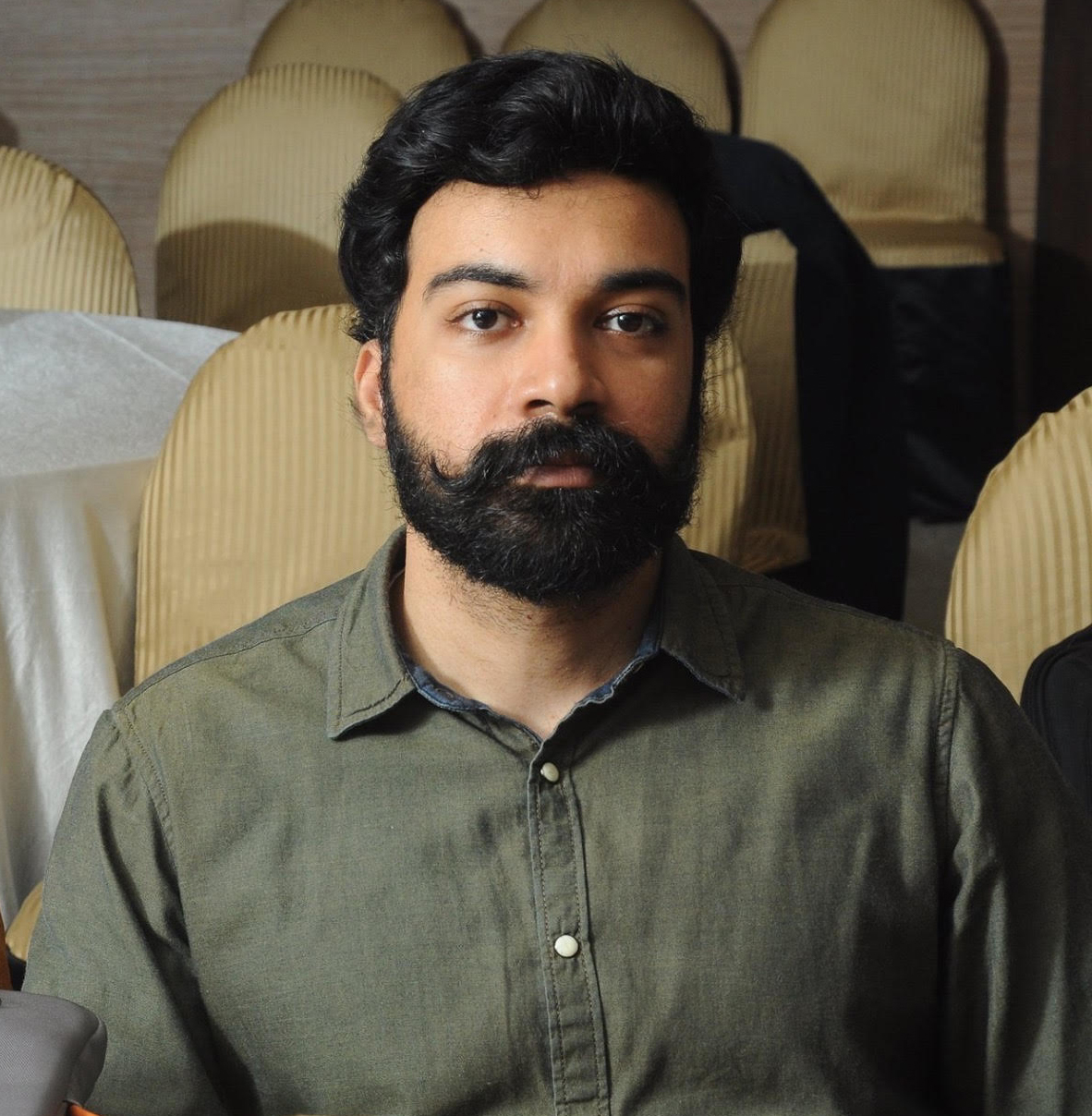 ABHIJIT
The YesGo workshop I attended helped me grasp the basics of printing and packaging thanks to the sound knowledge of the instructors. I also received hands-on training in the use of multiple software in a short span of time. I was able to put these skills to use at work immediately after the completion of the workshop. The techniques I learned here reduce the room for errors and speed up the workflow considerably in certain areas.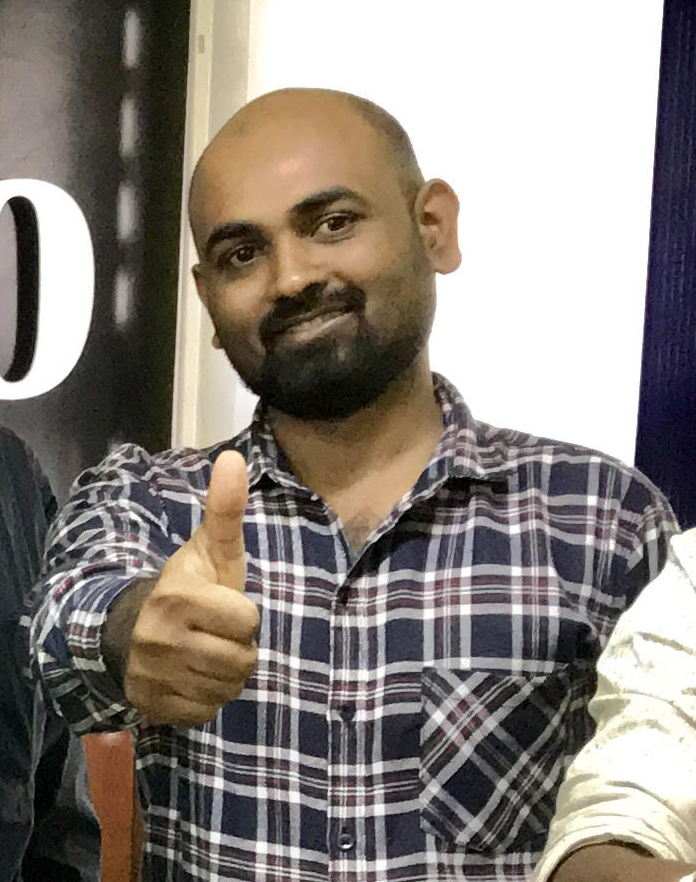 SARATHKUMAR
Yesgo institute changed lot my professional Life. After joining YESGO I really learned lot about Printing Technology and Packaging Pre press. YEGO teach me lot about packaging and while attending YESGO Event I Learned High-End Esko software. YESGO gave me Carrier guidance in Packaging and how to tackle interview and how to follow up after the interview.YESGO is the best Packaging institute where I want to move my carrier next level in Printing and Packaging.
{"video_yurl":"true"}