Testimonials
Home | Testimonials | Industries Speaks | Blogs
We are entrusted with students, professionals, printers, branding agencies, converters across the boundaries of nations to gain skills and implement standards of excellence to perform better and achieve sustainable growth Find the words of praise and experience of excellence from our beloved beneficiaries…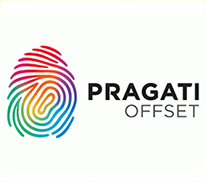 Narendra Paruchuri
Congratulations on the start of YESGO institute to train personnel in pre-press skills. A very needed skill. It will make a big difference to the industry.I am very happy that you started this and I wish you all the very best.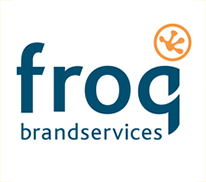 Edgar van der Velde
I truly hope this new venture will be successful. I've spent my whole working life in packaging design and execution. A constantly changing field of expertise where skill development is in my opinion the basis for success. Many thanks and I wish you a successful start of your venture.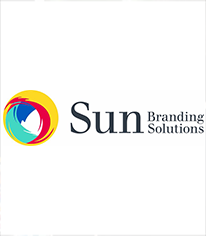 Govind Prasad
Congratulations on your new venture. Yes Go! It's wonderful concept and I am proud to have been associated with you for so long, where I observed your sharp intellect and drive. I have every confidence that you will succeed flying solo and the YES GO Company will be a mover and shaker. You are a trendsetter and very savvy to start this business innovation.Wishing you all the very best!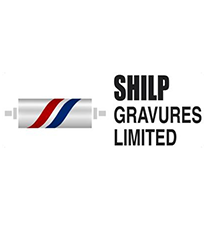 G V Bhavasar
We congratulate you for your venture and our good wishes are with you, however due to our busy schedule we will not be able to attend the function.We are glad to note that YESGO – will be the Asia's Premier Institute for Complete Prepress and Packaging Software Training Along with Esko Software which is the need for today's tough competitive market to get highly skilled artists and designers. Candidates will have better exposure and practical training in your institute to cater to the printing industries. With your vast experience in this field, we are sure the candidates will definitely benefit from this institute. We wish you all the success in your endeavors.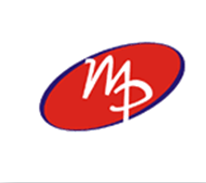 V Ramesh
This YESGO is Excellent & need of the hour to the industry.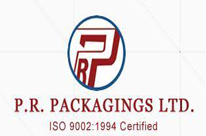 Guptaji
First of all , a lot of congratulations for your new venture. I am really happy that you are taking initiative for skill India. My blessings are always with you.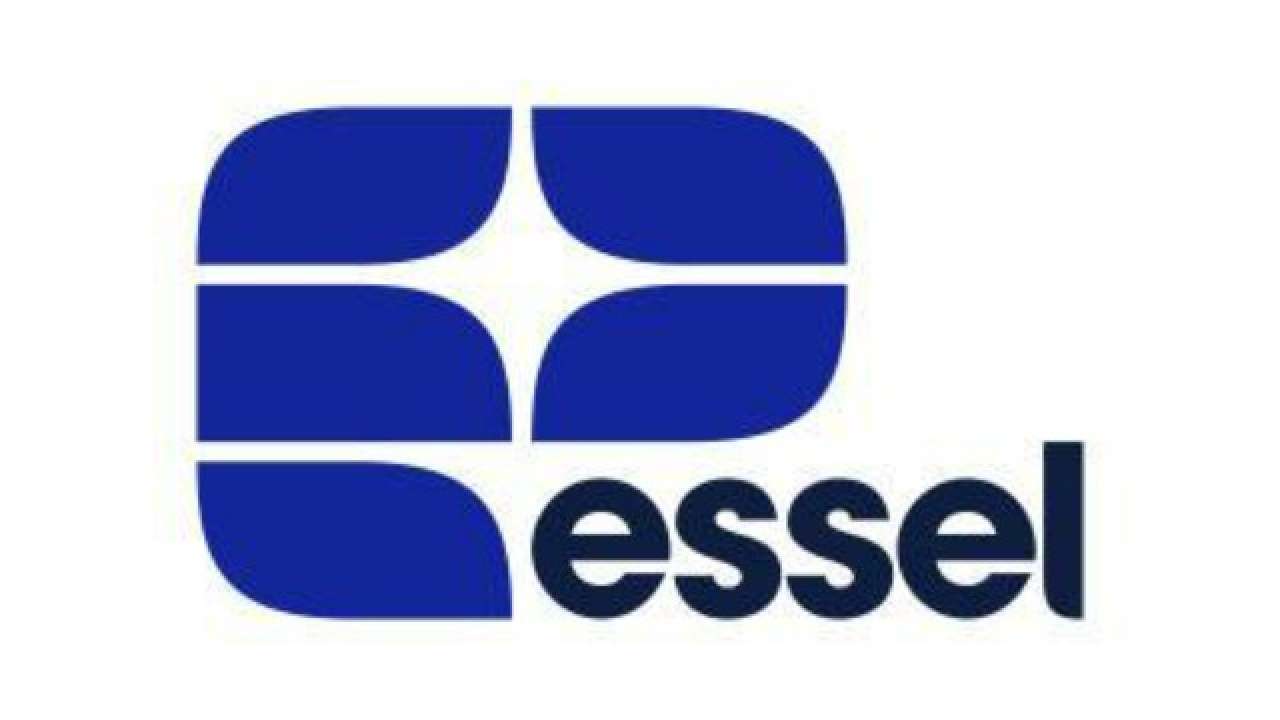 Srihari
Awesome opportunities. Way to go Nizam & YesGo. Thanks for your Quality support to Essel Propack Super. All the best. Keep your support to EP with the same zeal. Thank You Nizam.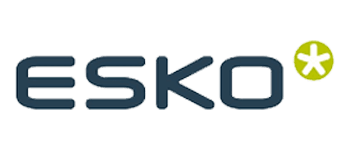 Arnab Maiti
Congratulations Nizam and the YesGo Team on reaching this landmark. You proved the skeptics wrong by successfully turning the dream of this unique offering for the Industry into reality. Wish ore power to you in coming years!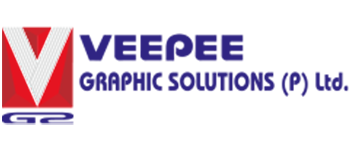 JAI CHANDRA
YesGo is one of the pioneers in the field of software training for our industry in India and we have tied up with them for hiring skilled man power for our prepress department. In the recently concluded technical seminar organised by them we were awarded the most supportive company of the year for YesGo. On behalf of VEEPEE I would like to thank Mr Nizam for all the support and wish him and his organisation all the very best in their future endeavors.
{"video_yurl":"true"}