Expand Your Boundaries. Push Your Limits
Training
You give us your involvement and we give you learning.Yes.One which walks is alive.Similarly we need to keep our skills and abilities alive and kicking by breathing it with new versions,new variants,as per the growing needs of the industries. Armed with latest skills enjoy the status of 'Always in Demand' and stay ahead in your career.
Yes Go strives towards giving solutions to growing industry needs by imbibing latest skills through various modules of training to packaging prepress professionals and aspirants.

The demand for skilled individuals is growing rapidly. Entering the market with proper industry relevant skills makes it much easier to acquire jobs and get employed, thereby promoting industries growth with contribution of best solutions with best and error free results. Individual Training, Module is designed to upgrade your skills and level by inculcating right skills to make you fill the gap or requirement of deft in the global prepress industry with the best of opportunities in corporate sectors. The training sessions are carefully crafted and designed to give you the best learning experiences. Its highly engaging and instructionally sound software training course.
Benefits
Fun n learn
Industry Visit
100 Percent Job assurance
Hands on Training with Practical Learning Experience
No Lengthy Course Structure.Instant asses to high-end skills in short time
Small Batch
Learn at your comfort
Special attention to each Individual
Global Trainers. Digital Class Rooms
No admissions headache of traditional training institutes
Your fascination for colours your passion for imagination and creativity are awaiting the touch of excellence… Your search to gain marvel of excellence in Packaging prepress ends here… The right platform to lead you to the gateway of success Don't worry it's not a regular training centre.Sleep and boredom are asked to stay away…Fun and Learn are the best companion at Yes go.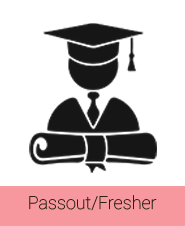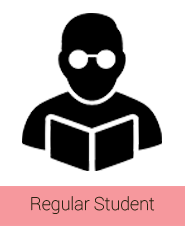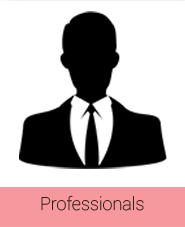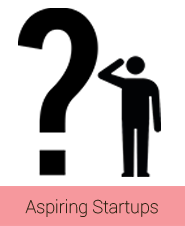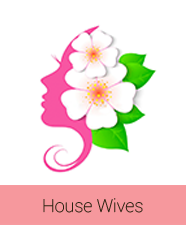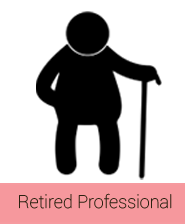 Unfold the wings of desire, let them fly high in the sky of Yes Go…

Employees are major asset for any organization and the training and development of these human resources is a key investment strategy for individual and organizational success. The move improves job satisfaction and employee motivation. It shows employees that they are valued. They acquire new skills and increase their contribution towards the growth of business and their own self esteem, Training at Yes Go is designed to offer systems and resources to meet the training and development needs of your employees, to fulfill growing industry skill requirements, and to provide individuals with career growth opportunities. Employee Training is an optimal solution to attain competitive advantages in demanding industries.
Benefits
Tailor Made Training based on Requirement
Customized Learning Experience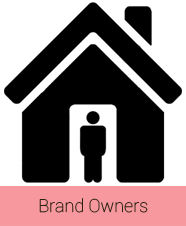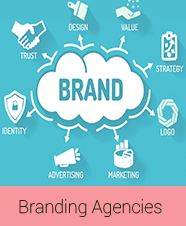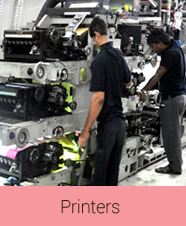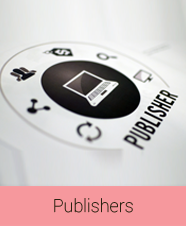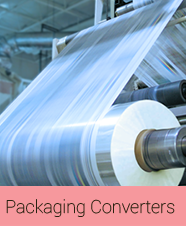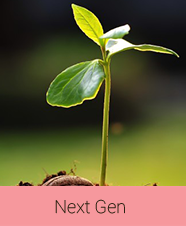 Keep your organisation running by keeping you and your employees deft and dextrous with regular training on growing industry's needs.

It aims at availing packaging and printing students opportunities to excel in latest prepress and packaging softwares during their study period. The training will impart them with the relevant industry specific skills and provide them right career path to reach their destination of success. Printing and Packaging institutes can send their students based on their requirements and level of interest. Students are trained through practical knowledge and industry visit. Students will also avail the opportunities of campus placements. It facilitates future professional choice by allowing students to have a direct interaction with a working environment.
Benefits
Custom Made To Meet Students Requirements and Needs.
Hands on Practical Training
Industry Visit to Provide Real Time Work Experience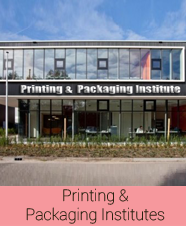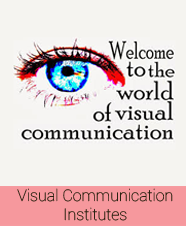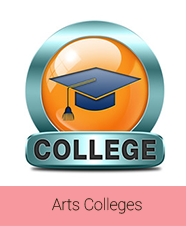 Let your wards reap gold of success!