Certificate of Excellence & Skill Application in Prepress
Success Guaranteed!
Lack of skilled operators is the more prominent concern which stops medium level enterprises investing in high end software.
"by coupling the world's leading pre-press software from Esko with decades of applications expertise Yes Go is filling the gap in the market with this new venture to improve quality and productivity in packaging prepress."
– John Winderam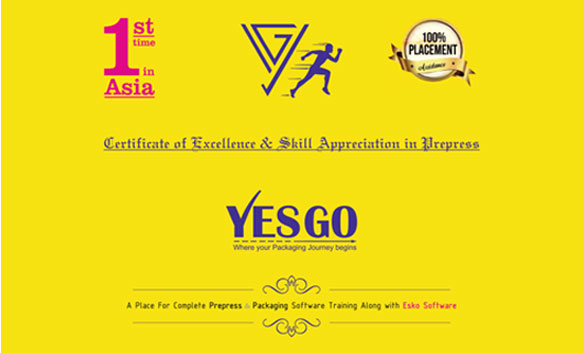 First time in Asia complete prepress and packaging Software training along with Esko Software has been envisioned on a pan India scale to bridge the gap of skilled prepress operators and designers in print and packaging industry. The compact programme is well designed to impart training and skills in latest high end Prepress and Packaging software exclusively for printing and packaging aspirants who want to take a leap in their career. The course structure comprise 3 levels – LevelI, Level II and Expert- from Basic Prepress to Advance Levels. Level I cover complete prepress training. Level II and Expert cover complete packaging software including Esko. From exploring imagination on digital platform to viewing designs with 360 degree approach only on digital itself with getting result in lesser time and minimal cost. The course assures to provide every required skills requisite to contribute speed and accuracy in prepress process of print and packaging industry.
Make you Asset for Prepress
Guarantees 100% placement assistance
Print and Packaging Industry Visit a part of practical training
Complete Hands on Training on all Latest Prepress and Packaging Software Applications
Whether you step in Daily, Alternated Days or Weekends – benefits remain the same- Fun, Learn and Earn having comfort a common companion at all the levels. Once you step in you will receive a grand welcome from sea of opportunities. Observe the best and get the best in your career. It could be anything- Praise, Promotion or Opportunities in National biggies or MNC- Choice is your how you would like to upgrade yourself. Glide over the levels of Gold and Get Gilded. You only need to invest some of your passion, some determination and some precious little time.
Prepress Operator Prepress Executive Applications Engineer
Team Leader Prepress Manager Packaging Development Manager
Following Industries Await You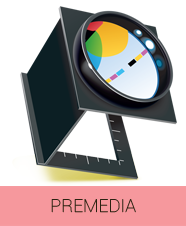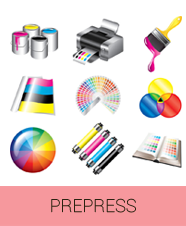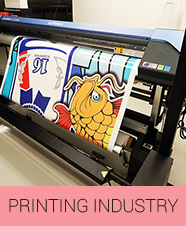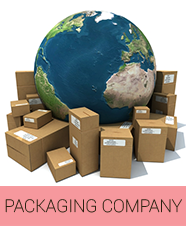 Complete Prepress
Complete Packaging
Pagination
Designing
Types of Printing
Entire Process of Printing
Registration
Color Management
Trapping
Ink Mapping
Image Mapping
PDF Editing
3D Visualization
Imposition
Pre-flight
RIP
Stripping
Keyline
Spot Color
Color Separations
Common Pre-flight Problems
Bleed
Screen Angle
Screen Ruling
Importance of Proofing
Structural Packaging
Designing Flawless
Output Process
LEVELS
SOFTWARES
TOPICS
DURATIONS
ELIGIBILITY
Level I
Adobe Photoshop
Adobe Illustrator
AdobeAcrobat
Corel Draw
RIP
Imposition
Complete Prepress &
Packaging Training
60 Hrs
Fresher
Students
Passion for Creativity
Level II
Artioscad
Deskpack
Packaging Training along with
ESKO softwares
5 Days /60 Hrs
Level I Skills
Passion for Creativity
Expert
Artioscad
Deskpack
Plato
Packedge
Artpro
Studio
Complete Packaging Training
along with ESKO softwares
15 Days
Level I & II Skills
Passion for Creativity